15) AFFINImeter (S4SD)
Location: Santiago de Compostela, Spain
Web-site(s):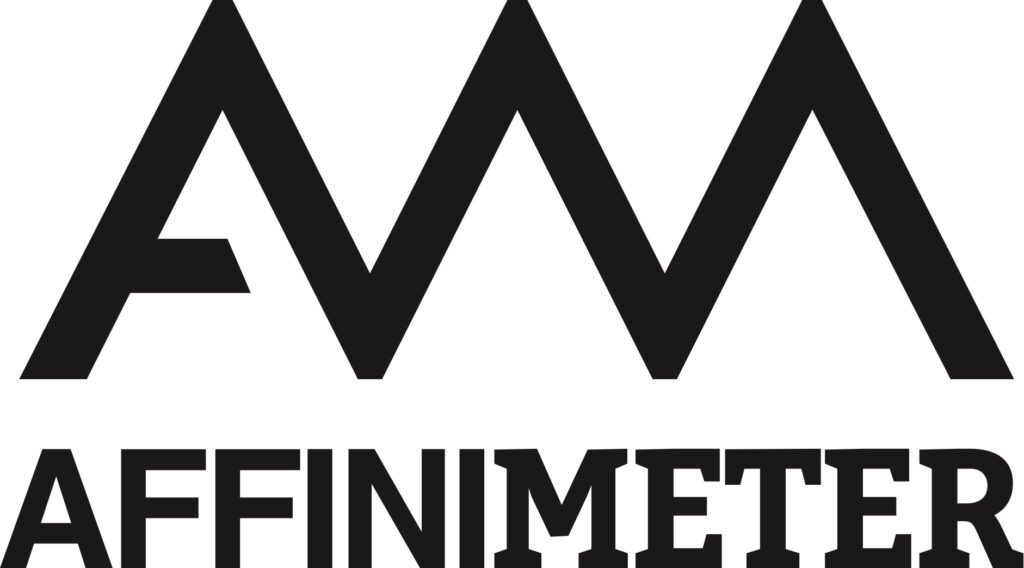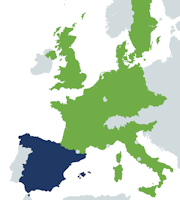 Partner description
Software 4 Science Developments (S4SD) is a limited liability company, more known as AFFINImeter, a spin-off company from the Santiago of Compostela University (Spain), which develops analytical tools for biophysical techniques and offers characterization services for binding interactions.

AFFINImeter will support TNA by offering the possibilities of using our software tools and methodologies for the analyses of complex interactions by data obtained by biophysical techniques. S4SD leads a JRA (JRA 2.1a, WP2) aiming to improve and widen TNA services through expanding the range of data analysis capabilities. We will also participate in improving standards of data analysis, particularly concerning benchmarking exercises, and in the dissemination and training of good practice in the use of state-of-the-art data analysis methods (WP3). AFFINImeter will also provide consultative support for the development of a database for standard biophysical data with universal format (WP4) and we will actively participate in task 7.4 "Future of MOSBRI consortium: Sustainability and business interaction".