MOSBRI Publications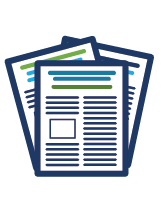 A list of publications arising from MOSBRI supported TNA.
New TNA Methodologies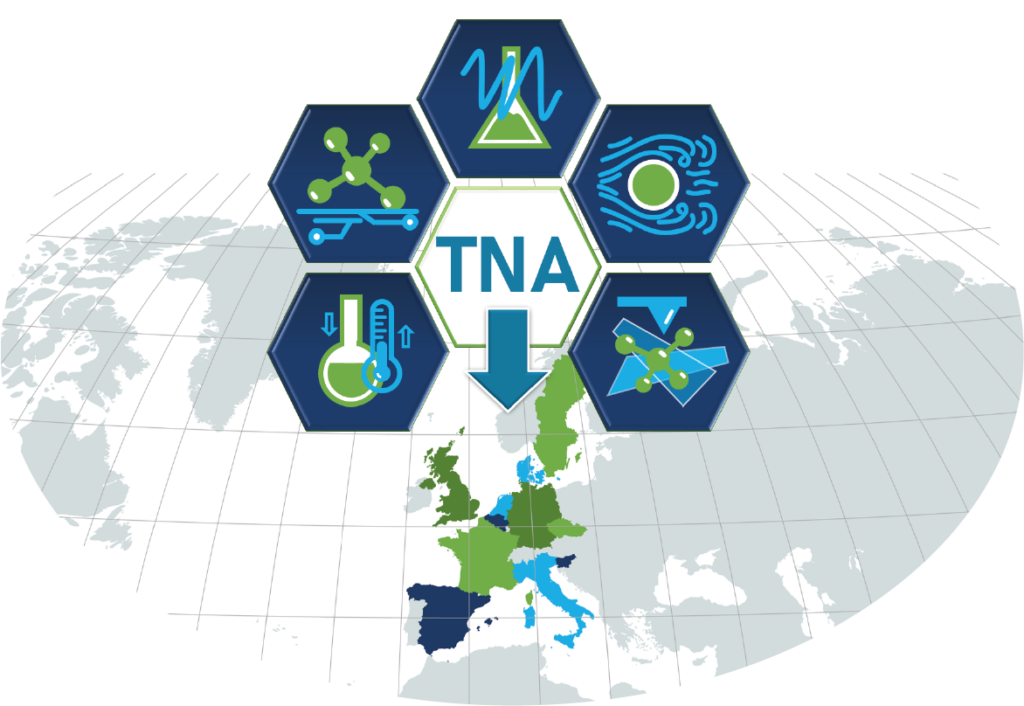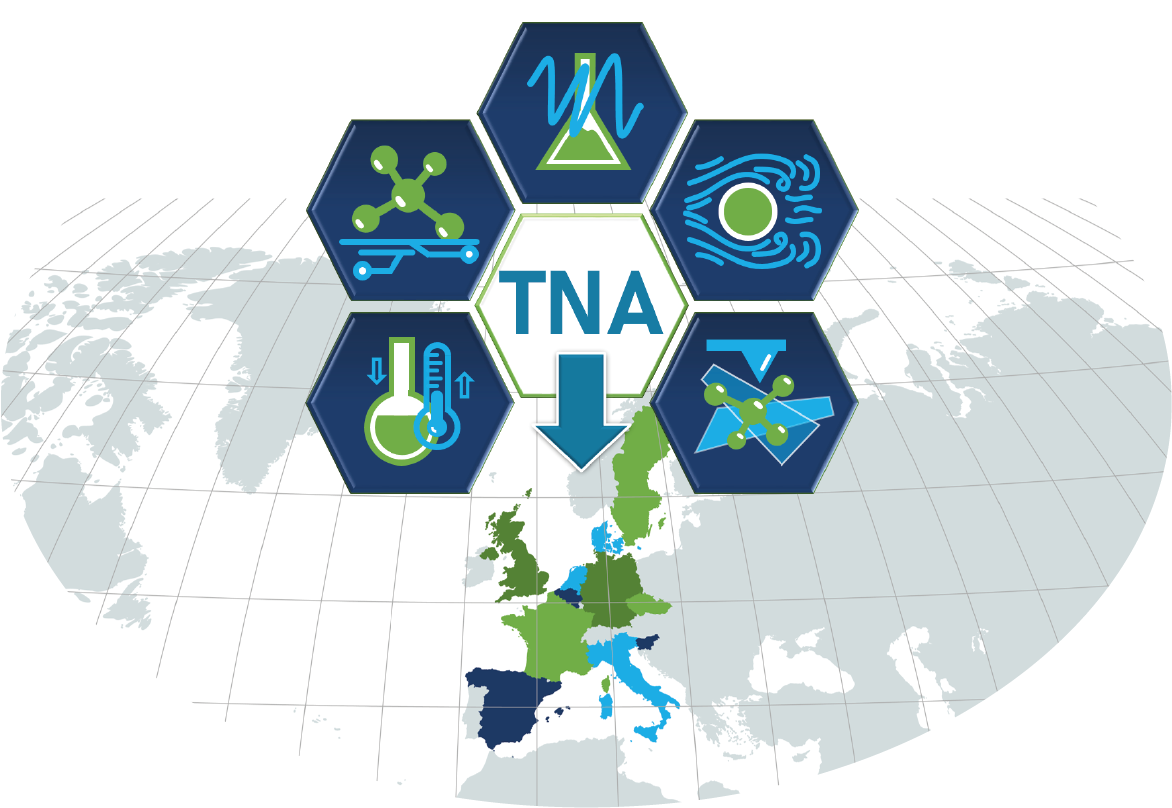 Based on experience gained from TNA visits, staff exchange and other projects, MOSBRI continues to develop new methodologies or pipelines to offer users through the TNA programme.
>> Read more
MOSBRI Attended…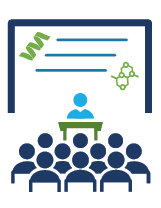 MOSBRI partners have attended conferences/meetings to advertise the network.
Recent attendance...
Course Material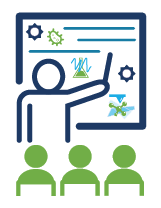 Material used in courses held by MOSBRI partners is available to anyone to download.
Download course material
The course material used for each can be viewed and downloaded by following the links below:
Dissemination Material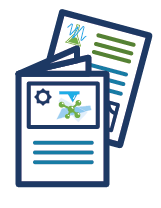 To advertise the MOSBRI project and the opportunities available for support through the transnational access programme, a variety of flyers and posters have been prepared.
Photos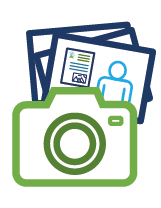 Photos from TNA visits, conference attendance, course held…
>> View photos
Latest News
Newsletters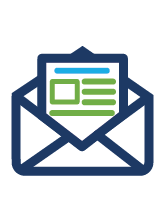 MOSBRI aims to send out a newsletter 3 to 4 times a year.
News archive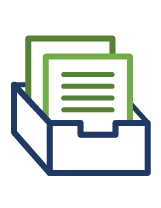 MOSBRI news items as included in "latest news" are archived as a list.
Sign up to receive the MOSBRI newsletter
If you would like to receive the latest news from the MOSBRI network, sign up to receive the newsletter.
On submission...details
On submission of the details required for subscription, you will receive an email requesting confirmation of your subscription. The newsletter will only be sent out a few times a year and you can unsubscribe from receiving it at any time by following the link in the welcome email.